Tell Me More
Imagine being able to design the perfect planner printables.
Enjoy the freedom, control and savings that come with creating your own printables.
This course will walk you through the process of designing your own planner inserts. Once you have developed your skills in Canva, you will be able to design your very own planner printables.
Once you have designed your planner, you'll be able to punch them or have them bound to suit your preferences.
As your life and needs change, you will be able to create new designs specifically for your requirements.
Control
You can now control the design and style of your inserts to suit your unique situation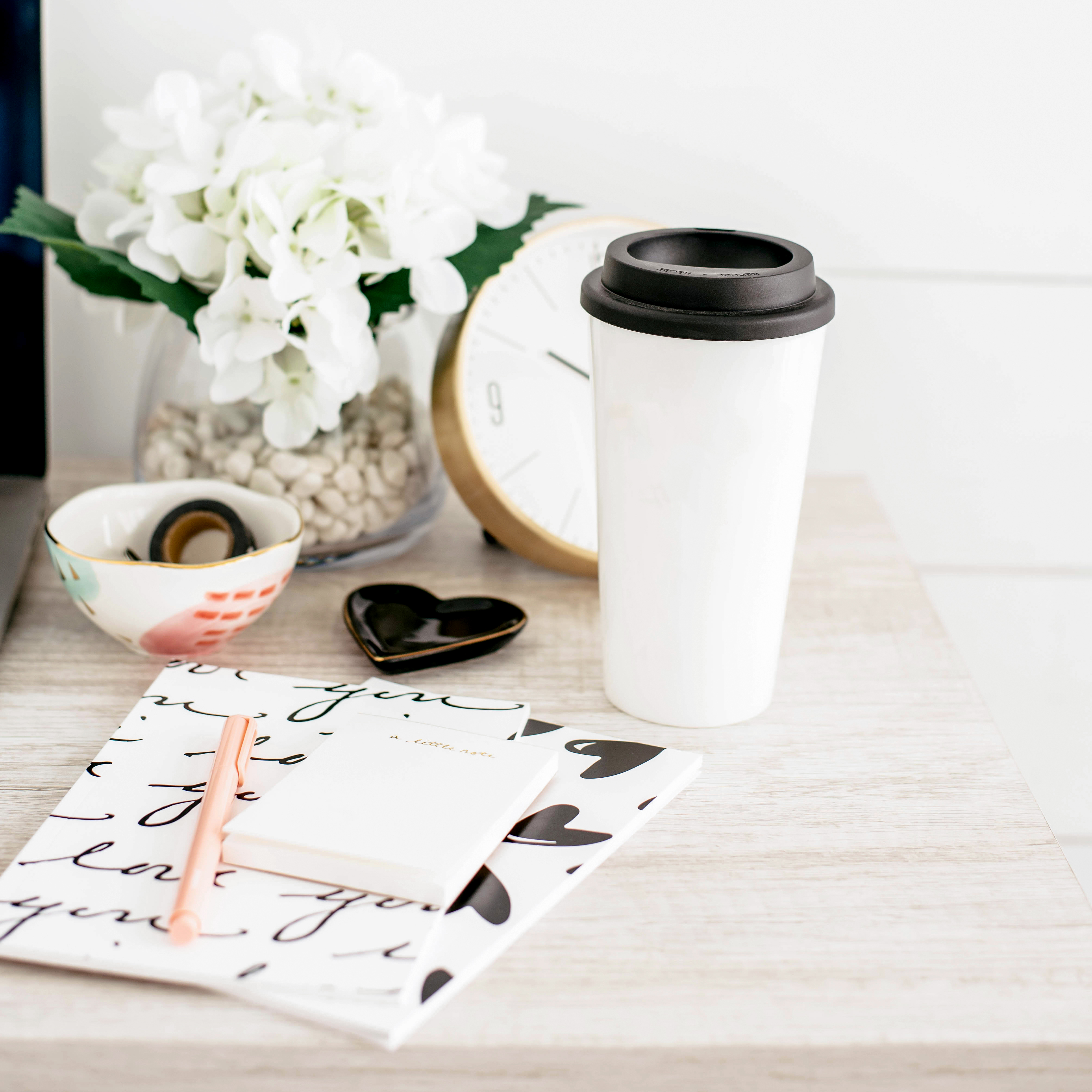 Freedom
You are free from the never-ending search for the perfect planner.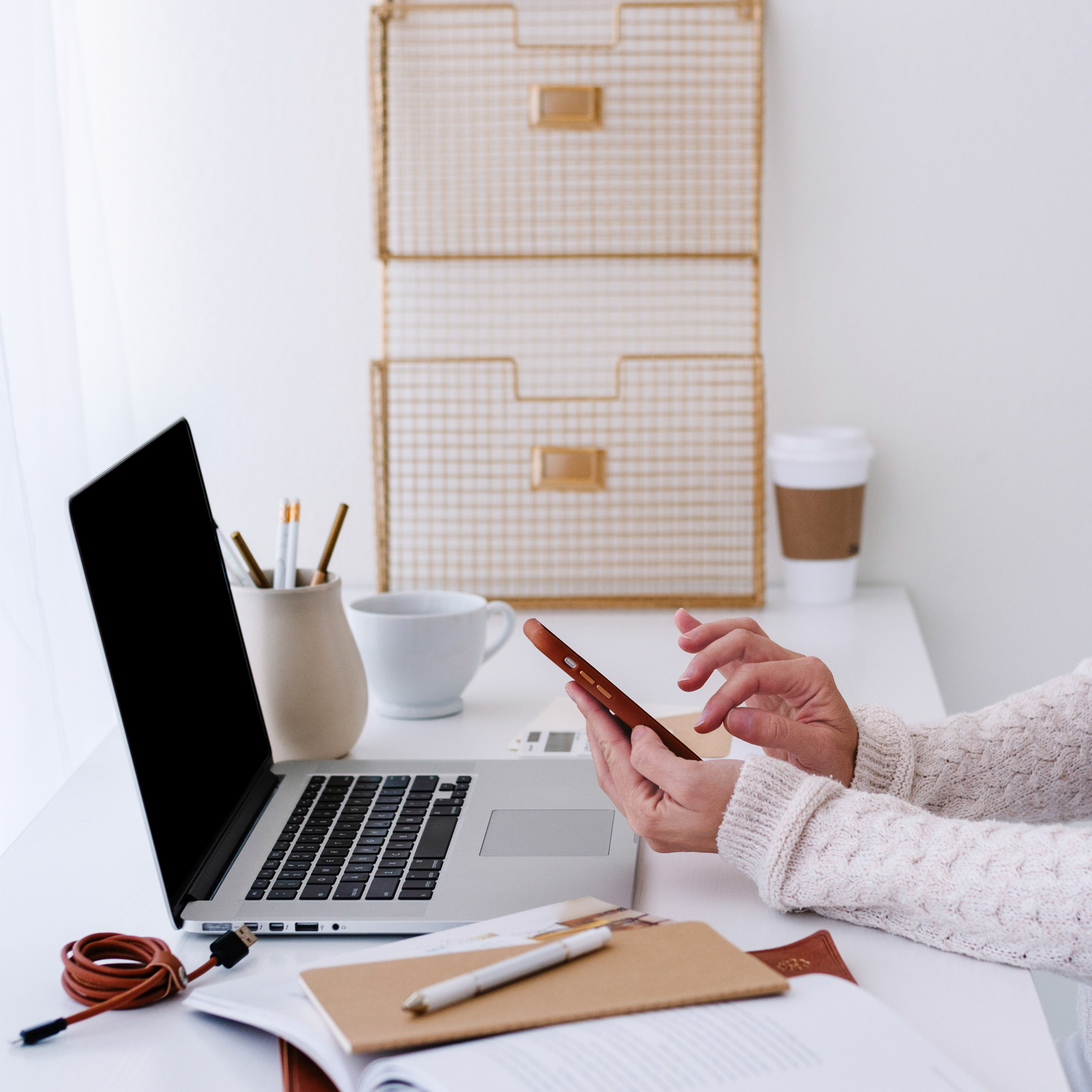 Savings
No more purchasing planners that don't suit your needs.